Darius is no stranger to stories. He has been in several Hollywood Movies(Nothing But The Truth, Brian Banks and The World We Make). He is a founding company member of Tennessee Shakespeare in Memphis Tennessee and he has performed all over the country in thousands of schools, universities, theaters, libraries as Frederick Douglass. He also has been the TEDx Memphis coach for seven years. He is a practitioner of Tai Chi/Chi Gong and teaches methods of self improvement through meditation.

Even though Darius has all of these achievements, there was a time when Darius was broke and broken. He struggled with anxiety, depression, fear, limiting beliefs, and suicidal thoughts. He was born in Flint, Michigan during the time that GM automotive shops were closing which left families without jobs. When he was thirteen years old he found himself involved with the mean streets of Flint, Michigan which led him to being in a street gang. One day there was miraculous intervention when the Vice Principal of the school gave him an alternative. The destiny of jail or the destiny of his dream. Darius chose his dream when he was introduced to his high school theater teacher who taught him the power of communication through storytelling as an actor.
Actor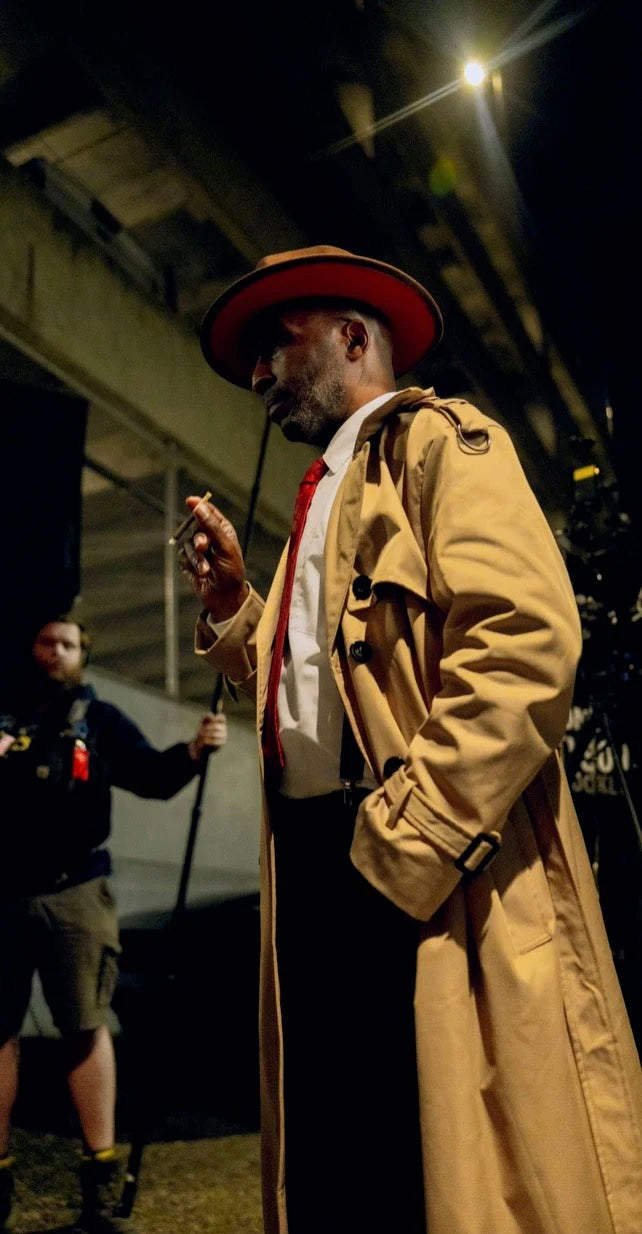 Actor
Phil Darius Wallace is a native of Flint , Michigan where he was introduced to the world of performing. He attended Interlochen Arts Academy where he studied theater. He went on to further his studies at SUNY Purchase in New York. His professional experience includes: Michigan Shakespeare festival, Flint Youth Theater, Attic theater and Hattiloo theater.
Learn More
Speaker
Speaker
Darius inspires through the power storytelling. His talks are engaging. memorable and inspirational. He has spoken to organizations, universities and for event meetings around the country. His talks gives individuals confidence in themselves, and also the confidence to tell their story.
Inquire Speaking Engagements
Coach
Coach
As a coach Darius Wallace helps entrepreneurs, businesses leaders, and everyday dreamers develop presentations by using speaker and acting techniques to promote their business and services. He has worked with movie production executives, commercial real estate brokers, residential realtors, and public speakers.
GET COACHING
Do you want to become a better public speaker? Darius Wallace's Communication Course teaches you the skills to advance your public speaking and build your confidence. Let Darius help...
View

Product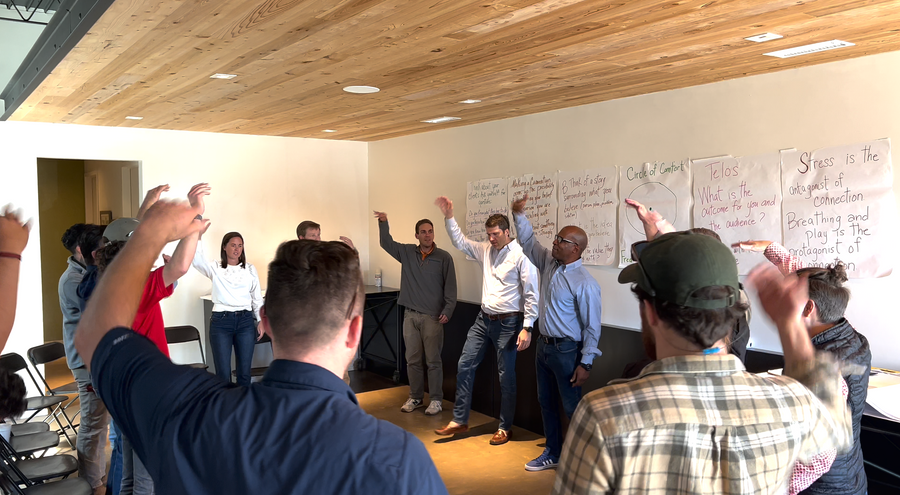 As seen in