As seen in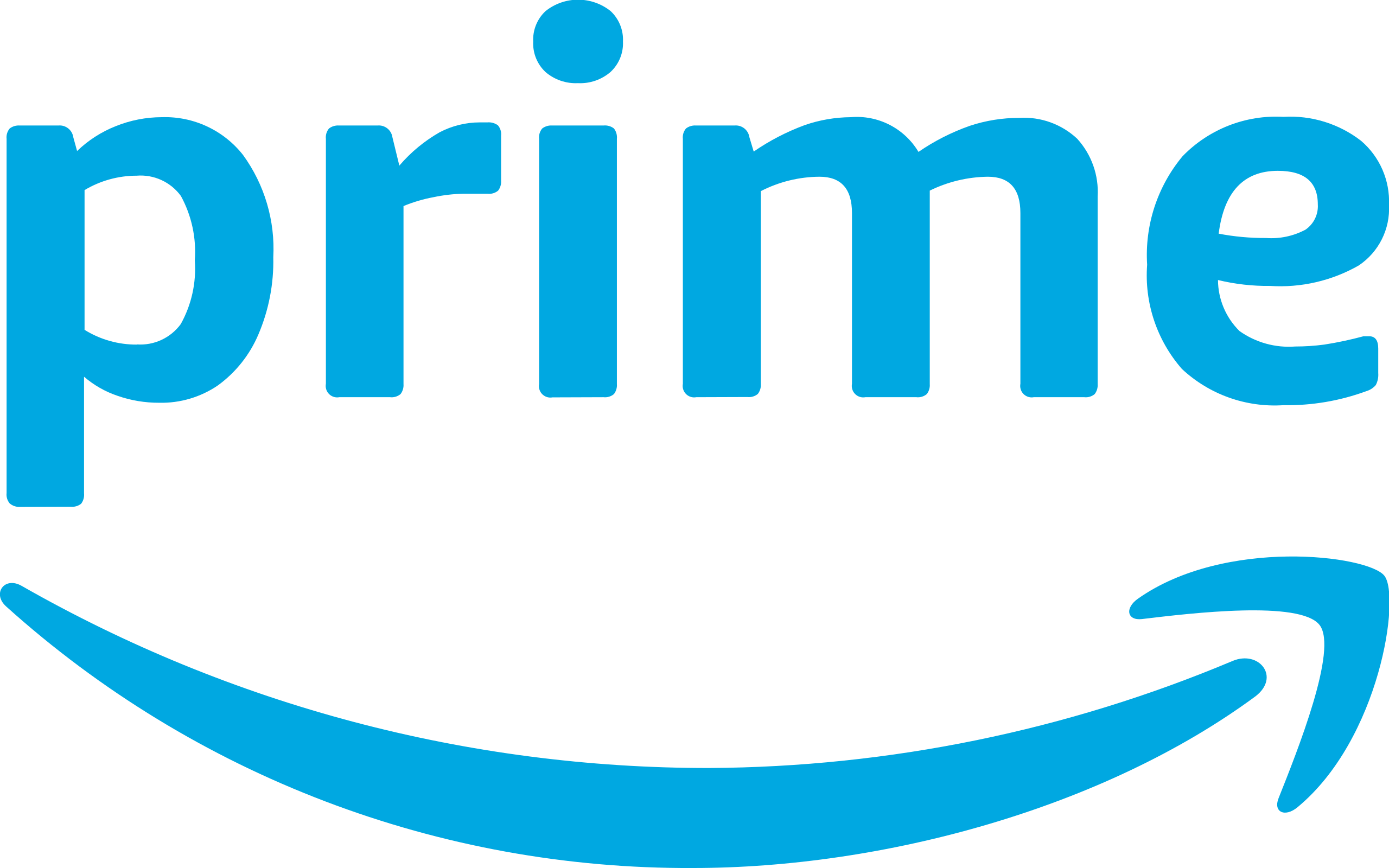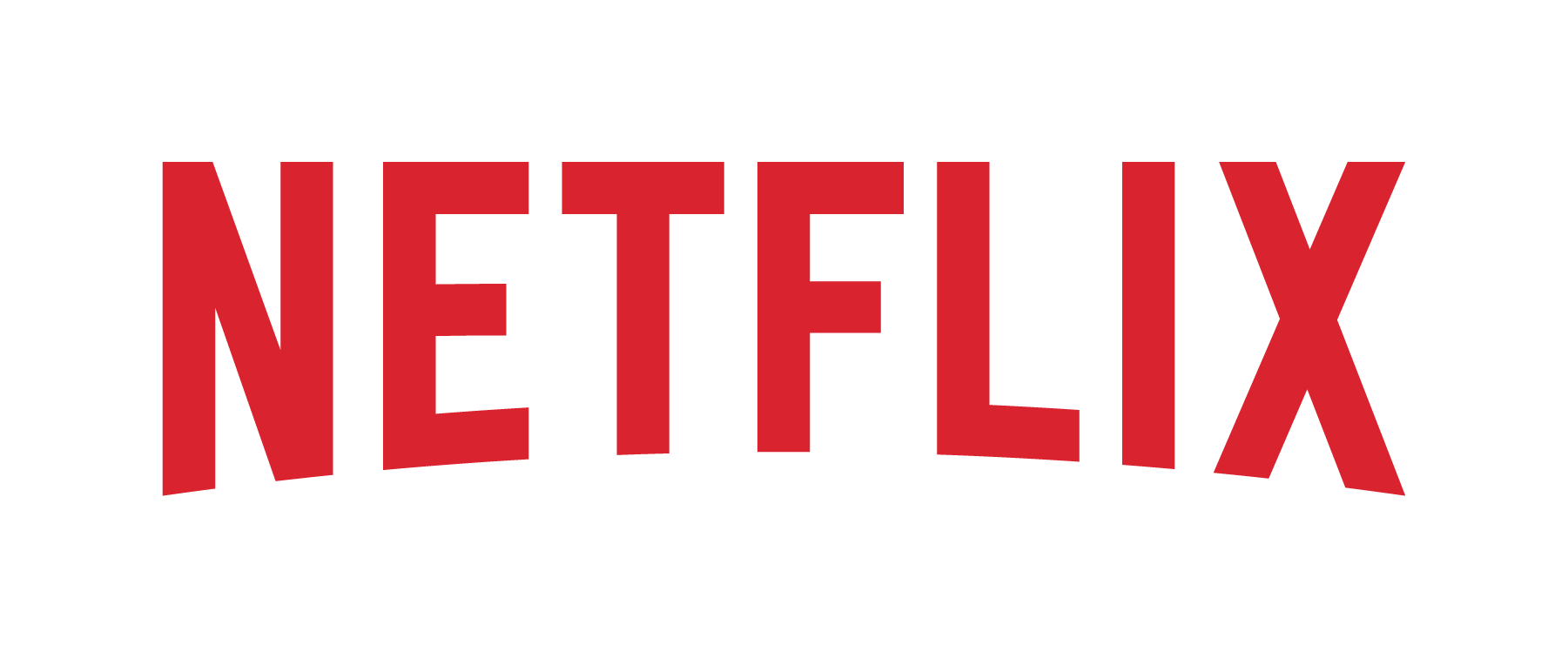 Darius' Story
Darius' Story
Darius is no stranger to stories. He has been in several Hollywood Movies(Nothing But The Truth, Brian Banks and The World We Make). He is a founding company member of Tennessee Shakespeare in Memphis Tennessee and he has performed all over the country in thousands of schools, universities, theaters, libraries as Frederick Douglass. He also has been the TEDx Memphis coach for seven years. He is a practitioner of Tai Chi/Chi Gong and teaches methods of self improvement through meditation.
Even though Darius has all of these achievements, there was a time when Darius was broke and broken. He struggled with anxiety, depression, fear, limiting beliefs, and suicidal thoughts. He was born in Flint, Michigan during the time that GM automotive shops were closing which left families without jobs. When he was thirteen years old he found himself involved...
Read More
Are You Ready to Experience the Transformational Power of the Written Spoken Word or Level Up Your Leadership Abilities Through Communication Skills?
1:1 Professional Development Workshop
1:1 Professional Development Workshop
At Storyspire Studios we believe everyone has an Inspirational idea worth sharing that has the power to uplift and transform humanity around the world.
THE VISION
We aspire to help leaders, dreamers and visionaries effectively promote and evangelize their message with authenticity and inspiration, to create a better future for the world.
Inquire about one-on-one sessions below
Book Now
Do you want to become a better public speaker? Darius Wallace's Communication Course teaches you the skills to advance your public speaking and build your confidence. Let Darius help...
View

Product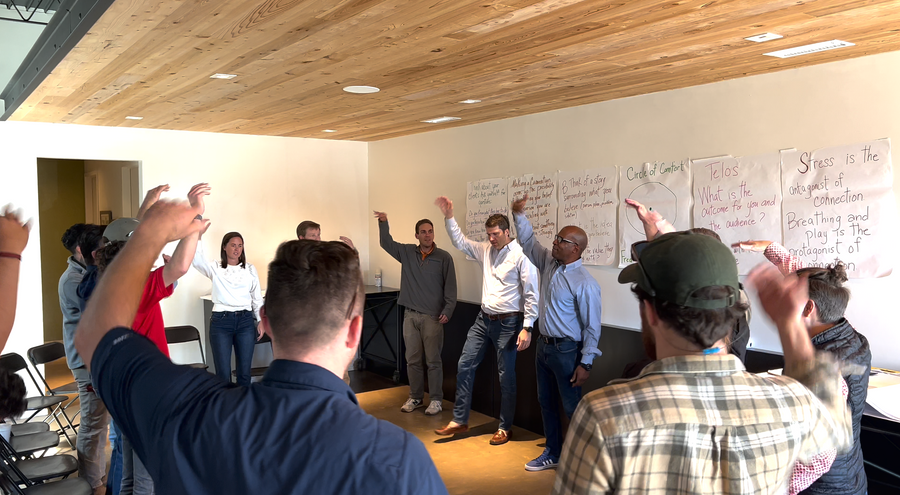 Frederick Douglass is the most heralded writer and abolitionist of 19th century America. He was born a slave and rose to the heights of American...
View

Product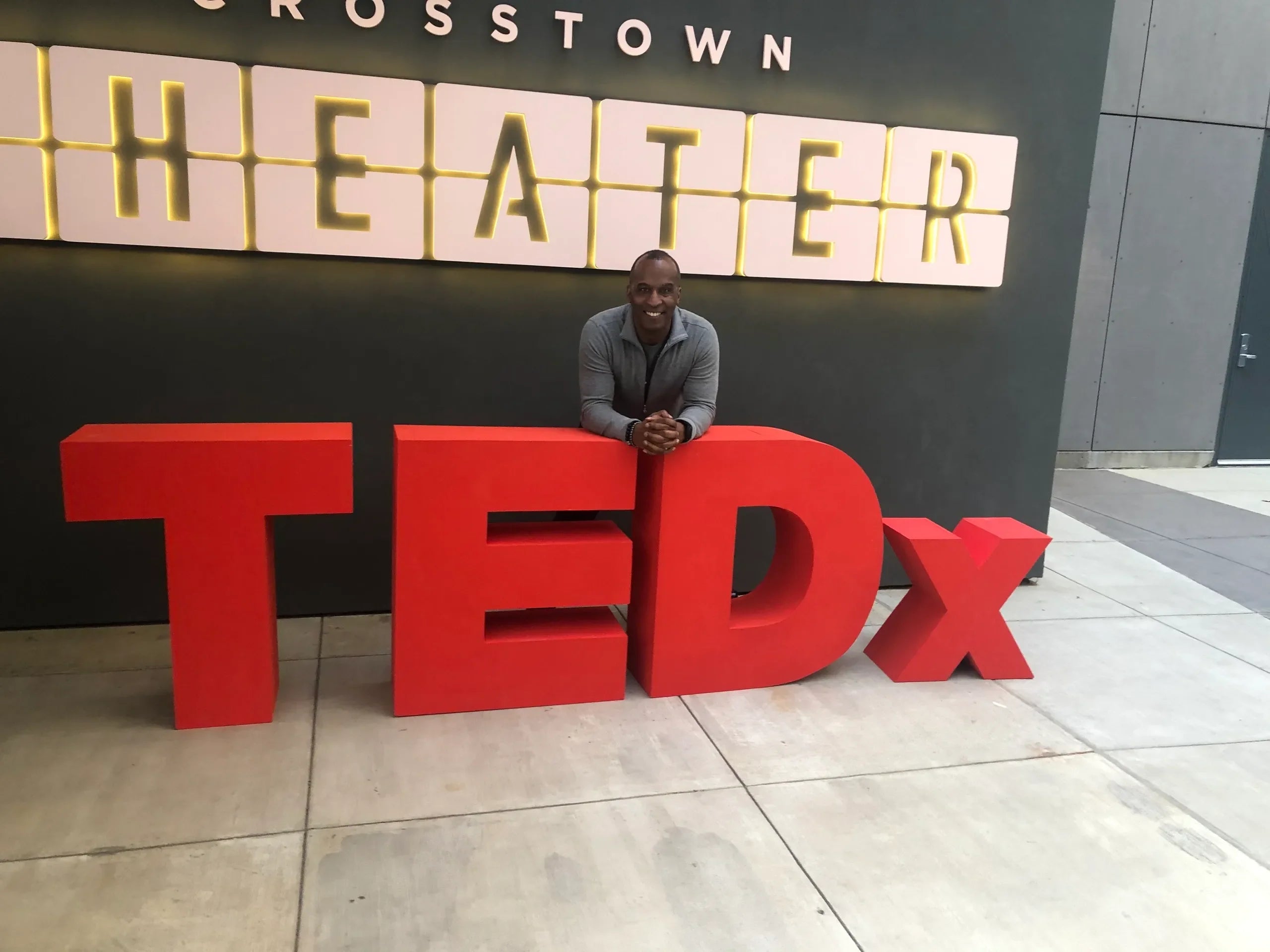 One-on-One Coaching Session
Learn how to be engaging as a speaker with the power of story and rules of persuasion through mastering the TED speaking technique. You will receive four sessions of intense, exciting, and practical tools that will create for you a powerful presentation.
Corporate Speaking Engagement
Darius inspires through the power storytelling. His talks are engaging. memorable and inspirational. He has spoken to organizations, universities and for event meetings around the country. His talks gives individuals confidence in themselves, and also the confidence to tell their story.
7 ELEMENTS OF AN ENGAGING SPEAKER
7 ELEMENTS OF AN ENGAGING SPEAKER
Intra-Personal Communication/ Connection to Yourself
I teach movement which has its roots in Tai Chi, Qigong and Kriya Yoga. With this movement practice, speakers learn techniques to take care of themselves mentally, physically, emotionally and, spiritually.

Storytelling
Speakers will learn several different storytelling styles as well as how to use a slide deck effectively when delivering a presentation by tapping into the Hollywood movie storytelling formula.

Persuasion/Argument
Speakers learn the art of persuasion and how to effectively use argument to win an audience over to their ideas.

Delivery
Speakers learn theatre techniques to help them connect to their authentic self to help make memorable impressions on the audience.

Inter-Personal Communication skills
Speakers learn effective communication skills to connect with the audience by using eye contact, humor, audience interaction, and specific gestures that appeal to the audience's passion and intelligence.

How to overcome the fear of public speaking.
Speakers will learn practical and effective ways to recognize and overcome the fear of public speaking by using a three step method.
Style
How to prepare and execute your talk in harmony with your personality.
"The antidote to anxiety in public speaking is preparation!"
-Ben Nearn, Executive Producer and Founder of Sycamore Pictures and Solospire client.
Real Results From Real Customers
Brandice Daniel CEO // Founder // Harlem's Fashion Row
"Darius is amazing. He has me and my staff through years develop our speaking skills. I look forward to many more session in the future."
Nora Nora Murray | Director of Community Impact
"We have loved having Darius as the Ted X coach for the past 6 years. All of our speakers have expressed amazing gratitude for their experience working with Darius. We look forward to working with him again in 2023."
Dan McCleary | Founder of Tennessee Shakespeare Company
"If anyone were to ask who should coach my next Ted talk, I would tell them Darius Wallace. He took through a process that helped me excel in my presentation. I trust his coaching. You should too."
One night last week, my wife was online, as she often is before going to bed, and I found her amazingly excited about a DJ who decided to engage a...
Like the fear of public speaking, we may be afraid to show up daily to meet life's challenges, especially in these uncertain times. We tend to focus on the problems...